Consulting
and planning
We are here for you
We have grown over decades and through countless projects into a leading high-tech company in stone and ceramic processing. Together with partner companies, we pass on this experience in the form of first-class work. In our showrooms, you can get an insight into the many possibilities that stone offers, a feel for the effect of the material and the different finishes. Personal advice and support from start to finish is particularly important to us.
Together with other companies, we ensure a successful project with our expertise around stone. We also take on complete construction projects and coordinate various companies that are necessary for implementation. After the on-site inspection, all wishes are incorporated into the concept development. Both costs and procedures are clarified in advance. The only surprise is a nice one at the end: when you see the finished project for the first time.
200m2 showroom with extensive collection of material samples
Natural measurement on site
Design sketches to illustrate the planned result
Preparation of customized offers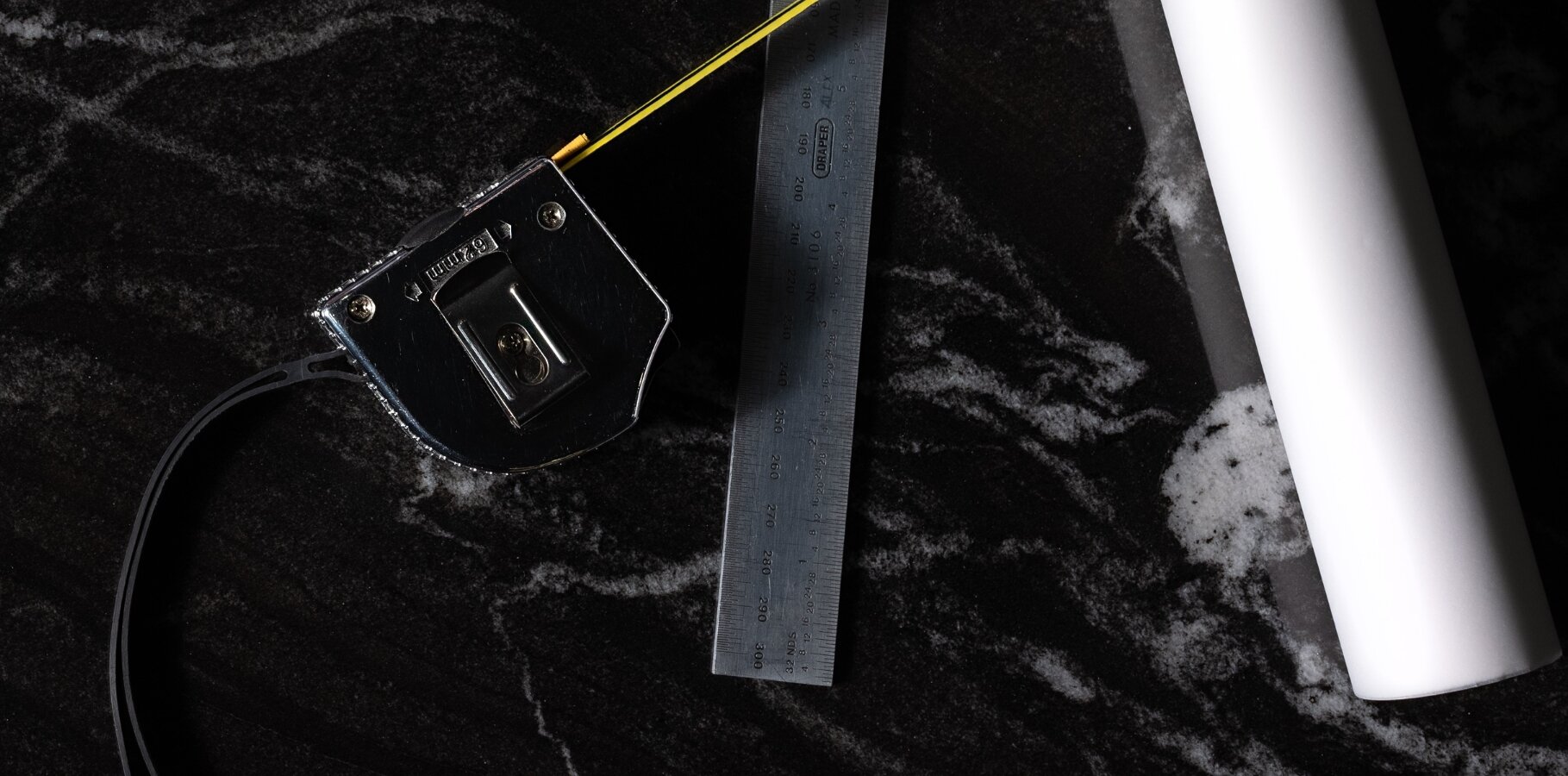 Production
Everything from one source
In our in-house production, the most modern machines and lifting devices are available to simplify and perfect the implementation. We put the time gained into careful product control so that only absolutely flawless pieces leave our factory. Thanks to our special capabilities, we also offer cutting of foreign material.
Highest production standards
State of the art machinery
Final acceptance of the workpieces by experienced employees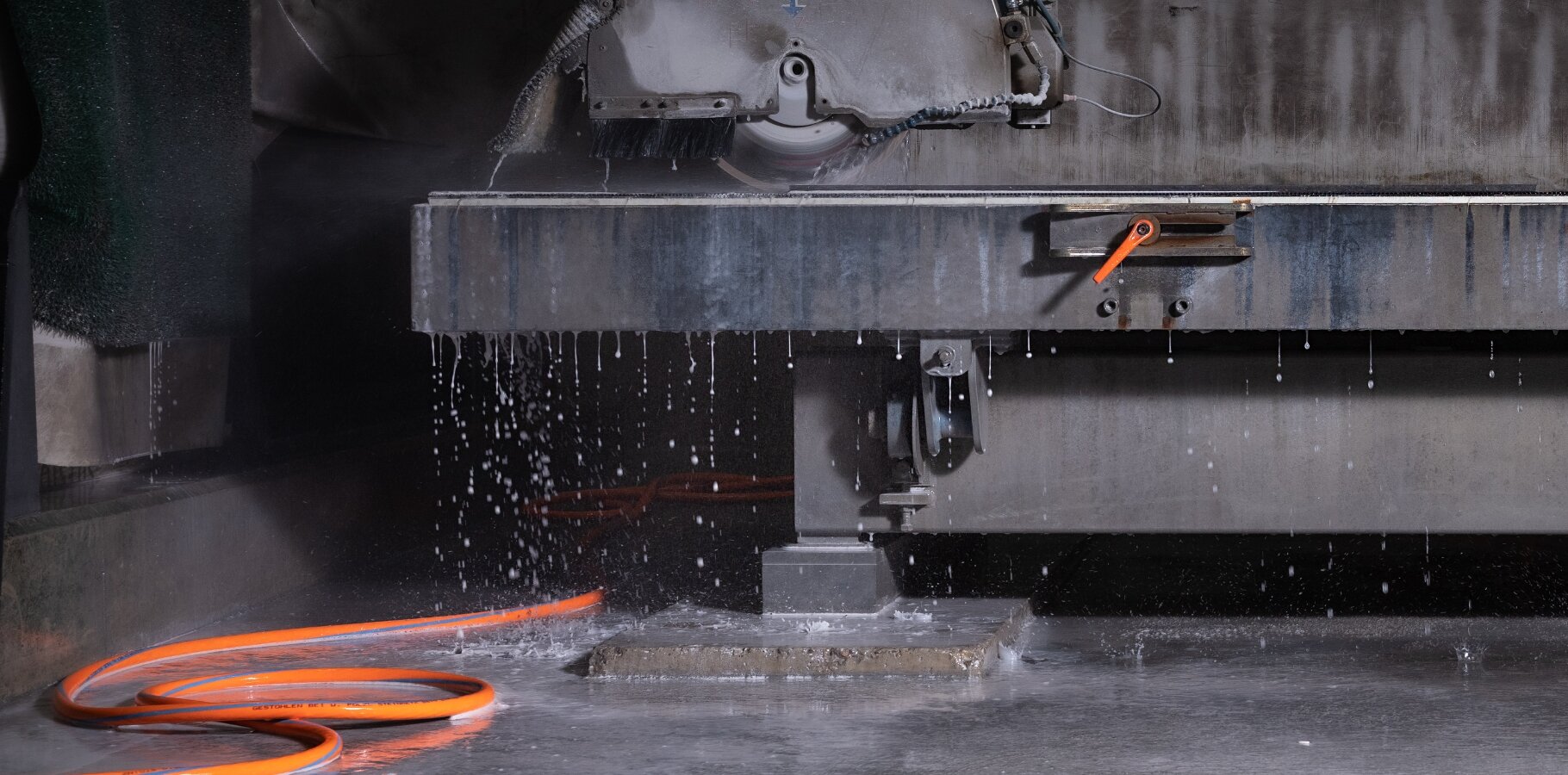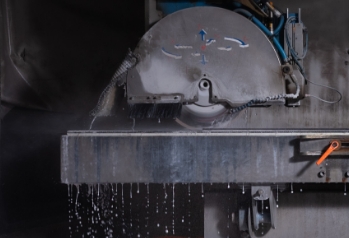 Mounting
So that everything fits
Special basic knowledge is absolutely necessary for the processing and laying of natural stone. Our staff is therefore carefully selected and highly trained. Professionalism, friendliness and adherence to delivery dates are enormously important to us. For smaller quantities we also offer a delivery service with loading crane. By the way, we do assemblies all over Austria.
Experienced and trained professional staff
High flexibility and adherence to schedules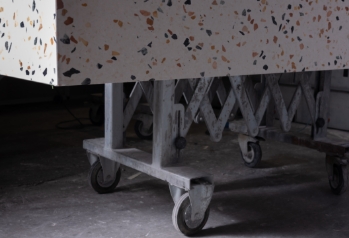 The perfect cut

The professionals for cutting, gluing and grinding
As a high-tech company in stone and ceramic processing, we have special machines and a lot of expertise that can also be used for your own material. For example, we manufacture foreign material such as tiles and take care of cutting, gluing and edge processing. With the company Hydrocut we have specialized in the cutting of various material.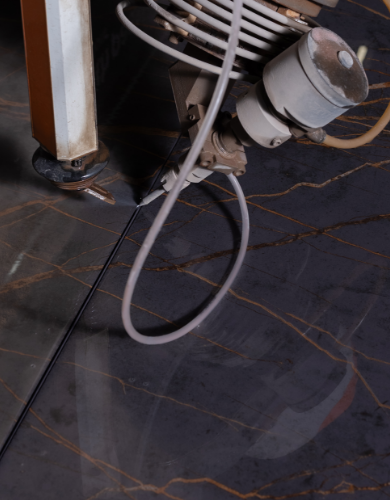 Highest precision. Cut for cut.
Also for foreign materials.
Stefan Pölzl
Managing Director